Our mission

Help kids, parents, and educators develop computational thinking skills with fun video games !
Easy Setup
With Coding Park, start coding sessions in few minutes, no training needed, it's all easy.
Play Language
Using our Play language, students learn the fundamentals of any programming language.
Level Designer
Using our visual editor, students can create new challenges with their own treasure maps.
Cross browser
Available online, all you need is a browser and internet connection.
A platform for both students and educators
Coding has become very important in the education community with many schools trying to introduce it in classrooms. The problem, however, is that many teachers do not know how to code, or at least are uncomfortable with it ! Coding Park is built to solve this problem; it provides interactive courses for students and ready-to-use lessons for teachers.
120+ amazing coding challenges
Build your islands with our challenge editor
Experience coding with our smart text editor
Set up video-enabled live coding sessions
WHY CHOOSE US

A realistic coding experience combined with visual composition, totally independent from programming languages.
Learning method

Leverage visual thinking and algorithmics

3 Languages

English, French, and Spanish are supported

Algorithms in text

An alternative to visual coding blocks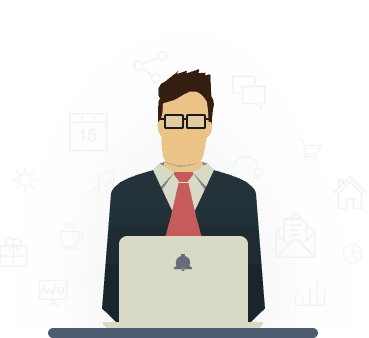 Coding experience

Full-blown text editor with interactive guidance

Session supervision

Launch and animate live coding sessions very easily

Fun and engaging

Coding a world of infinite possibilities
Our online sessions

Looking for an original activity for your child?
OUR PRICING

Whether you are a parent or educator, or simply a programming enthusiast, we have an offer that suits you
Family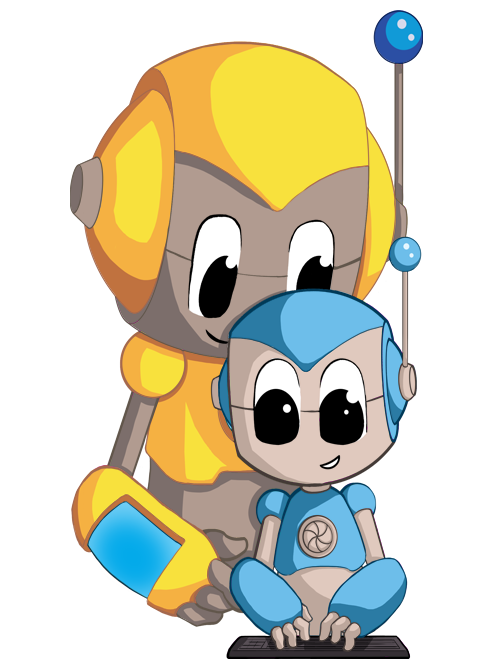 Full access to all lessons and levels, pay once and play forever.

1 child
120 challenges
Challenge designer
1h training session
Online support




Educator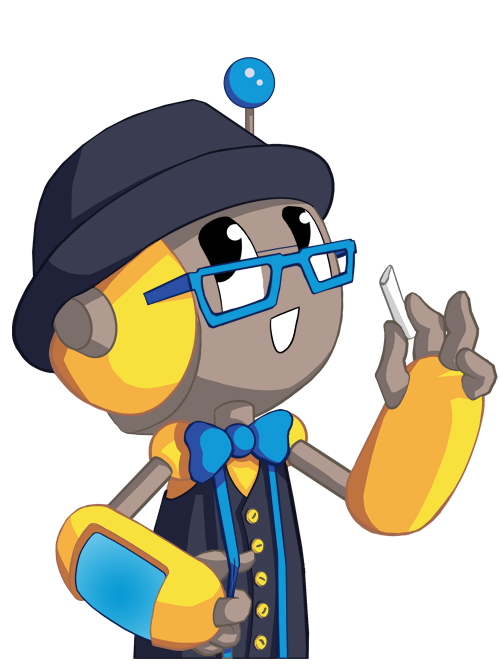 Full access to all lessons, ideal for small groups of students, billed yearly.
10 students
120 challenges
Challenge designer
1 teacher account
Online support
Dashboard
Videoconference sessions
School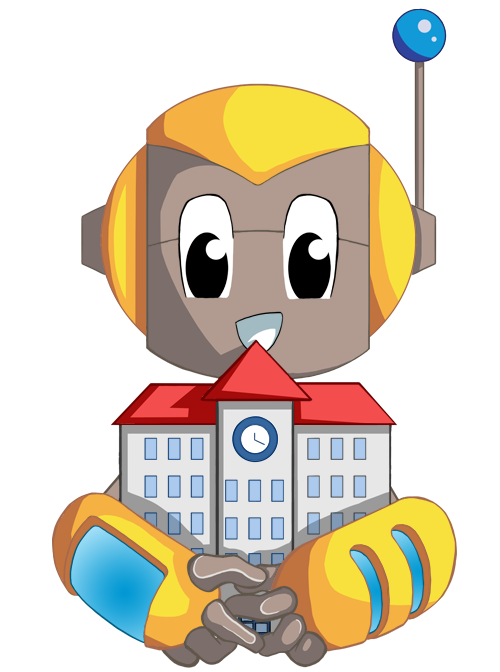 All-in-one environment designed for large groups of students, billed yearly.
10+ students
120+ challenges
Challenge designer
1+ teacher account(s)
Online support
Dashboard
Videoconference sessions
Enterprise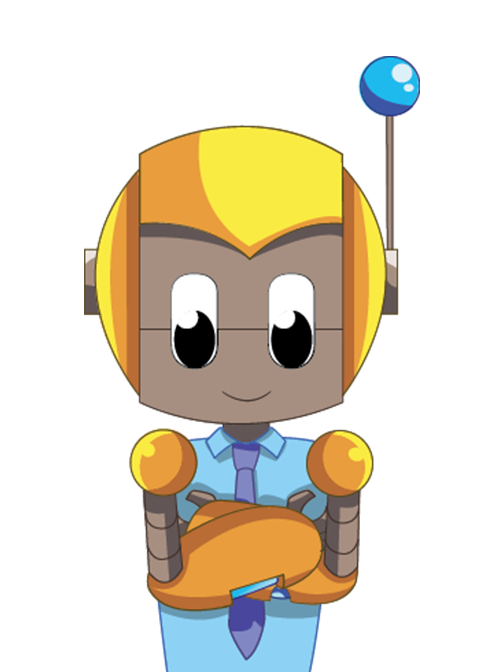 Live sessions for learning programming on customer site or remotely.
10 children max.
120+ challenges
Challenge designer
1+ educator(s)
Free style sessions




Connect
SSL-secured internet connection
Browse
Works on all modern browsers
Learn
Ready-to-use lesson plans and challenges
Featured Levels

The first levels of Golden Quest
LAST ARTICLES

Latest articles from our blog