Helping students and educators develop computational thinking skills for now and the future!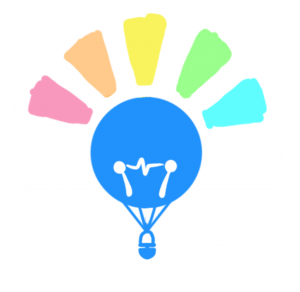 Software is becoming the foundation of modern civilization; it is the language of the world. In the future, not knowing the language of computers will be as challenging as being illiterate today. Computational thinking in particular is how software engineers solve problems; it combines mathematics, logics and algorithms, and brings a new way to think about the world.
Coding Park is an online learning platform that helps kids learn computer thinking through simulation and video games. Our technology replicates a realistic programming experience specifically designed for beginners and children (ages 8 and up). Students encode Cody's instructions using Play, a functional language dedicated to robotics that simplifies the understanding of fundamental concepts, such as variables, functions, experessions, and much more, while exploring a world of infinite possibilities.
---