Our mission

Help kids, parents, and educators develop computational thinking skills with fun video games!
Easy Setup
With Coding Park, start coding sessions in few minutes, no training needed, it's all easy.
Innovative Pedagogy
Progressive learning, from visual blocks, to real-world programming with Python.
Level Designer
With our visual editor, children express their creativity to create their own challenges.
The Dashboard
Use the Dashboard to launch and supervise your workshops with complete peace of mind.
A platform for both students and educators
Coding has become so important that schools are trying to introduce it in classrooms. However, many teachers do not know how to code, or at least are uncomfortable with it! Coding Park is built to solve this problem; it provides easy to use educational resources suitable for primary school curriculums.
120+ amazing coding challenges
Build your islands with our challenge editor
Experience coding with our smart text editor
Set up coding classrooms in few clicks!
WHY CHOOSE US

A complete curriculum, which integrates the visual blocks, writing algorithms in pseudo-code, up to writing programs in Python
Progressive learning method

Which unfolds gradually over several chapters

Multi-language support

English, French, and Spanish are supported

Learn computer programming

With 3 code editors adapted to the level of each child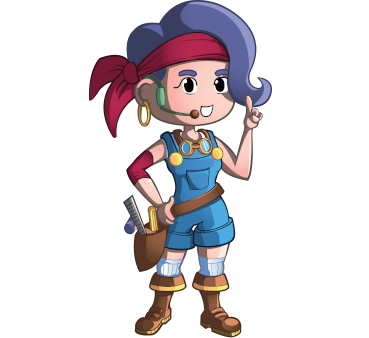 Develop spatial awareness

By guiding a video game character through levels

Develop reasoning skills

By finding smart solutions to logical problems

Learn while having fun

Gamified learning allows children to progress quickly
OUR PLANS

Try coding now! With your kids at home, or with your students at school, no prior knowledge of coding is required.
Family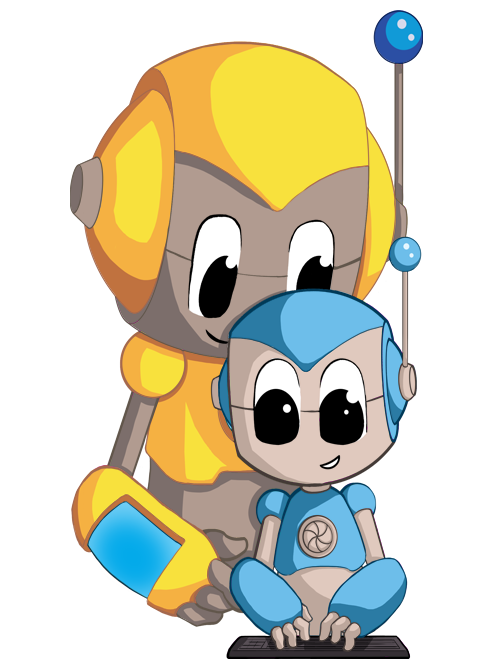 Individual license for parents and homeschoolers

1 child
120+ challenges
Challenge designer
1h training session
Online support




Educator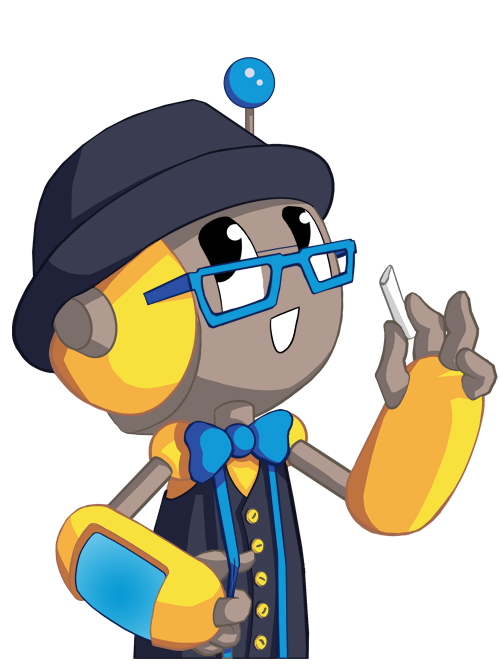 Ideal for supervising small groups of students
10 students
120+ challenges
Challenge designer
1 teacher account
Online support
Dashboard
Teach via video conferencing
School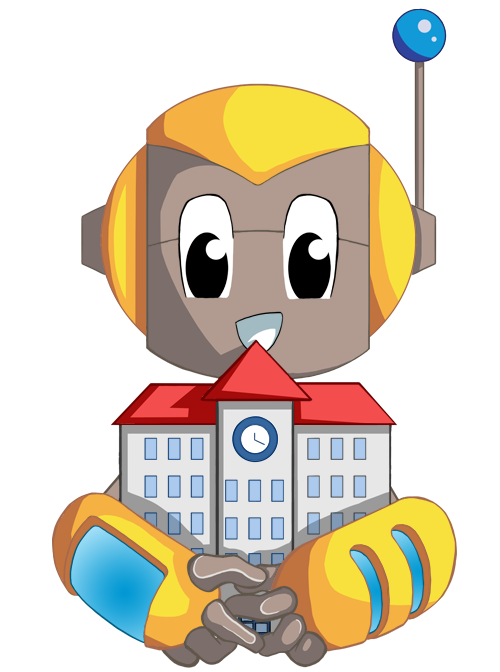 School-sized licenses, adapted for classroom use
20+ students
120+ challenges
Challenge designer
1+ teacher account(s)
Online support
Dashboard
Teach via video conferencing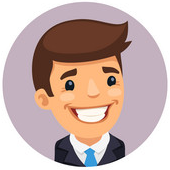 « We know Coding Park since its creation in 2018 and we can attest to the professionalism of this structure and the quality of the product, which we use as part of our Kids Coding Club extracurricular workshops. »
Stéphane A. General Delegate of La Ligue de l'Enseignement, Paris, France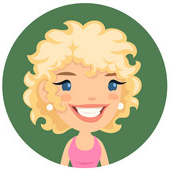 « What I particularly like are the graphics of course, the characters, the objects like the "Teleporter", this one caused a sensation! Teamwork, in our own words, we explain and we try to get the classmates to find the solution. »
Samantha R., IT Animator, Sacré Coeur School, Paris, France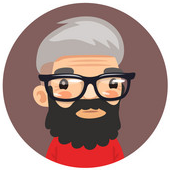 « I prefer it to CodeMonkey which is a similar competitor to yours, and though your website isn't as polished, I think the tasks are better. Coming in at a cheaper price point will be important, I think - in your growth. Well done so far! »
James W., Teacher at Clifton High School, Bristol, UK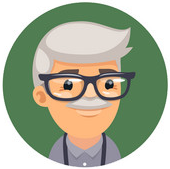 « The game really captivated the kids. They are a bit geek and good students originally. I let them play by themselves. Watching the program run line by line is awesome, that's really how I think of writing code. »
Olivier H., Father of Gaspard and Ulysse
Our online sessions

Join our online coaching sessions, in small groups or in 1-on-1 sessions, for support at your children's pace.