Helping students and educators develop computational thinking skills for the future!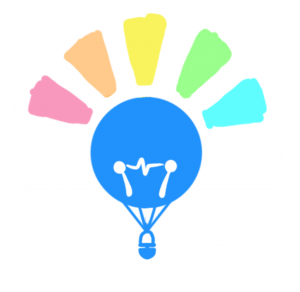 Software is becoming the foundation of modern civilization; it is the language of the world. In the future, not knowing the language of computers will be as challenging as being illiterate today. Computational thinking in particular is how software engineers solve problems; it combines mathematics, logics and algorithms, and brings a new way to think about the world.
Coding Park is an interactive e-learning platform that helps kids learn computational thinking while playing video games. Our technology allows reproducing a real-world coding experience adapted to kids (8+). Kids code the progression of robot characters using a programming language having the core concepts of any programming language, including variables, loops, conditional experessions, etc. By making the learning process fun and interactive, kids are immersed in the coding experience as if they were exploring a world of infinite possibilities.
---