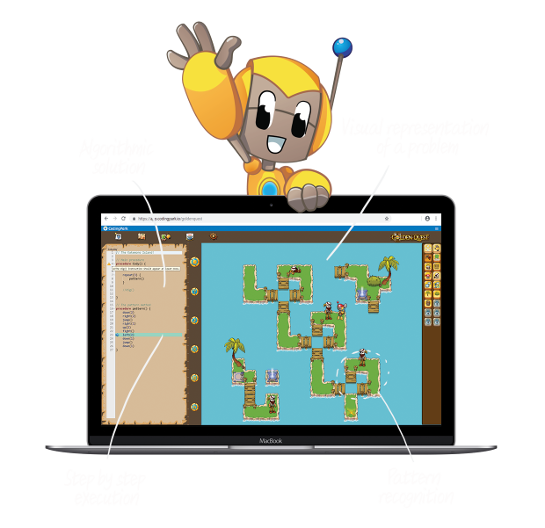 Coding has never been so easy !
Let your kids discover how funny coding can be (Ages 8+) !
Our mission

Helping students and educators develop computational thinking skills for now and the future.
Easy Setup
With Coding Park, start coding sessions in few minutes, no training needed, it's all easy.
Play Language
Using our Play language, students learn the fundamentals of any programming language.
Level Designer
Using our visual level editor, students can create new challenges with their own treasure maps.
Cross browser
Available online, all you need is a browser and internet connection.
Coding has never been so easy
Coding has become very important in the education community with many schools trying to introduce it in classrooms. The problem, however, is that many teachers do not know how to code, or at least are uncomfortable with it ! Coding Park is built to solve this problem; it provides interactive courses for students and nice tutorials for teachers.
100+ amazing coding challenges
Build your islands with our challenge editor
Experience coding with our smart text editor
Set up coding classrooms in 3 clicks !
OUR FEATURES

The reason why choose us
Pedagogy

Focus on logic, algorithms, and control flow

Documentation

Highly documented Play language features

Online support

Free online support during office hours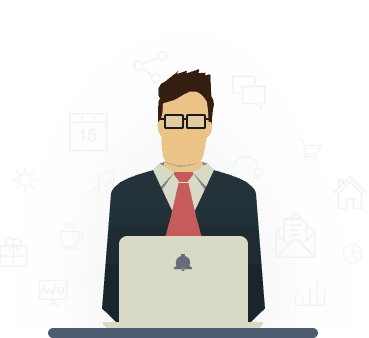 Coding experience

Full-blown text editor with guidance

Easy to use

Set up live sessions in 3 steps

Code & play

Write and debug alorithms step by step
PRICING TABLE

Choose download package
Family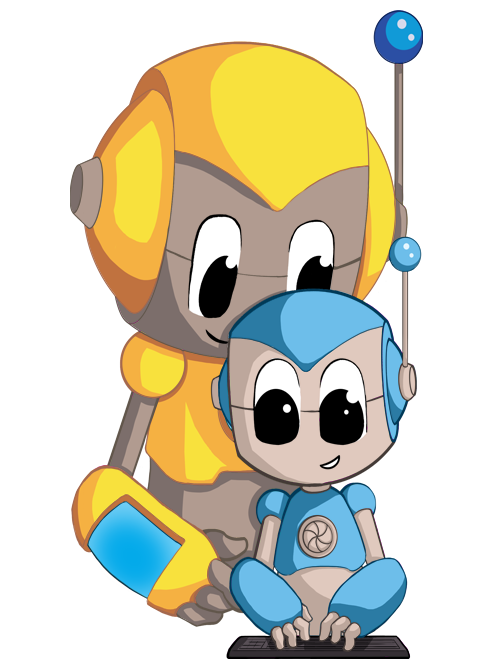 Full access to all lessons and levels, pay once and play.

1 student
100 challenges
Challenge designer
Online support
Challenges repository


Teacher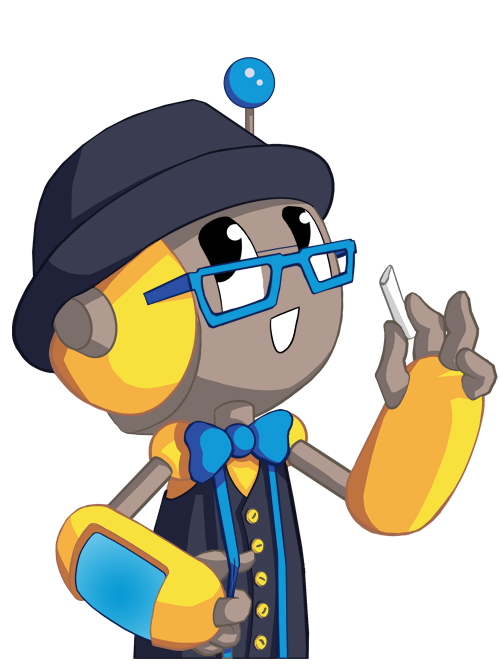 Full access, billed yearly, for small groups of students.
10 students
100 challenges
Challenge designer
1 Teacher account
Live sessions
Online support
School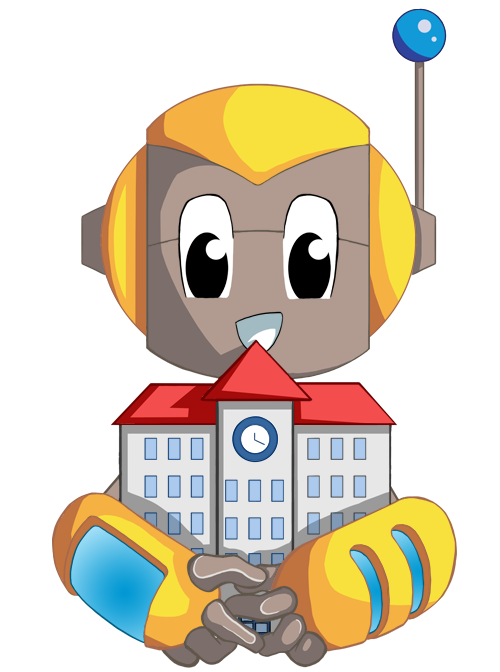 All-in-one environment designed for schools.
Contact us
+100 students
+100 challenges
Challenge designer
3+ teacher accounts
Lesson plans
Online support
Corporate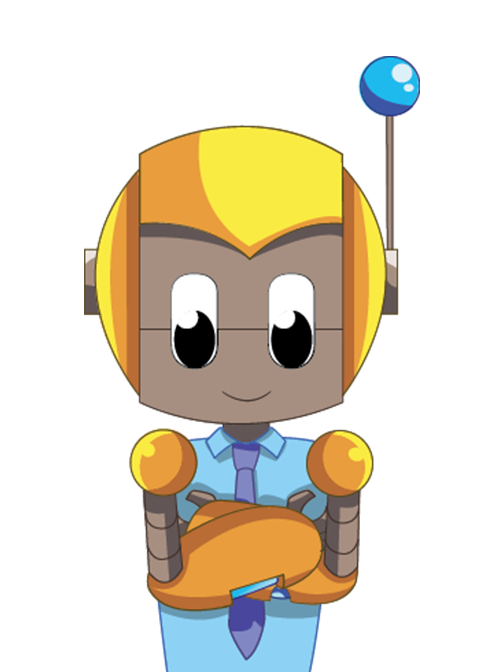 All-in-one environment designed for schools.
Contact us
+Unlimited students
+100 challenges
Challenge designer
Unlimited accounts
Lesson plans
Online support
Connect
SSL-secured internet connection
Browse
Works on all modern browsers
Learn
Ready-to-use lesson plans and challenges
GALLERY

App image screenshot
LAST ARTICLE

Latest article from blog
UNLOCK PREMIUM ACCESS NOW !
One-time discount payment, no renewal fees, no time limit.
Upgrade to Premium