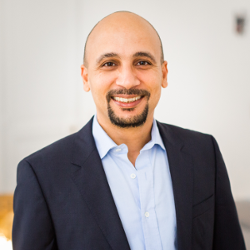 Amine is a computer scientist and passionate software developer. He has more than ten years of experience in various industries, including oil & gas, automotive, aerospace, and defense. He contributes to several open-source projects and speaks regularly in conferences. Amine is the architect of Coding Park.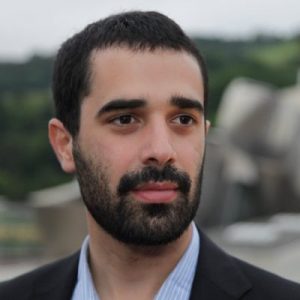 Jabier is a researcher in software engineering and holds a post-doc position at Sorbonne University and Pierre & Marice Curie University. His research interests include variability management, software product line engineering, mining existing assets, and reverse engineering. Jabier is responsible of the game and the Play language design.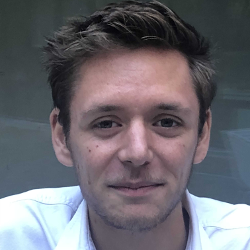 Nathan is a 2D animator and graphic designer. He is a fan of new technologies and his first passion is to work in video games creation. Simon is responsible of Coding Park's characters design and animation. He has already worked on a couple of 2D games projects, and Coding Park is his current challenge.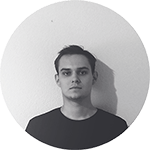 Vladyslav is a passionate game designer and front-end guru. He's involved into several components of the Coding Park project. His roles range from designing the UI and the game levels, building the level designer, and making sure the game offers an enjoyable experience for our users.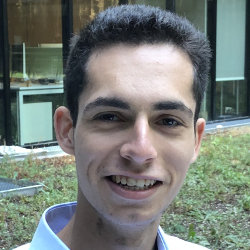 Adrien is a business development manager passionate about sports and music. His role is to develop the business in France and abroad, which includes prospecting with school officials and local authorities, contributing to the search for new partners, and representing the brand in the exhibitions and dedicated events.