We are computer science enthusiasts; Jabier Martinez and Amine Lajmi, experts in software tools for engineers and scientists. We built Coding Park as a bridge to bring our know-how in the field of K-12 Education. Coding Park is nothing but a simulator where the actual simulation is a video game. The tech embedded in this platform is the result of +10 years of expertise working on modeling and simulation tools for various industries. At Coding Park, we sublimate the essential concepts and simplify the algorithmics, as we hide the complexity in different ways, through visual representations, text-based programming, and actually coding with Python.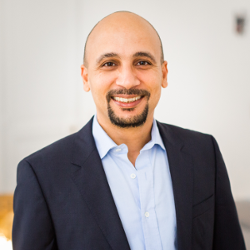 Tech leader and entrepreneur, combines a wide range of credentials with 10+ years of experience in software engineering.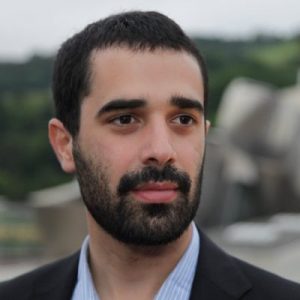 Computer scientist, researcher in software engineering methods and tools, co-author of the original pseudo language.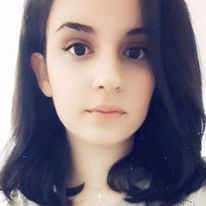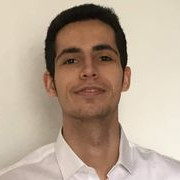 Business & Partnership Manager